We begin with an intention
Then search for the way
Or is it the way that finds us?
We take a step, a little baby step,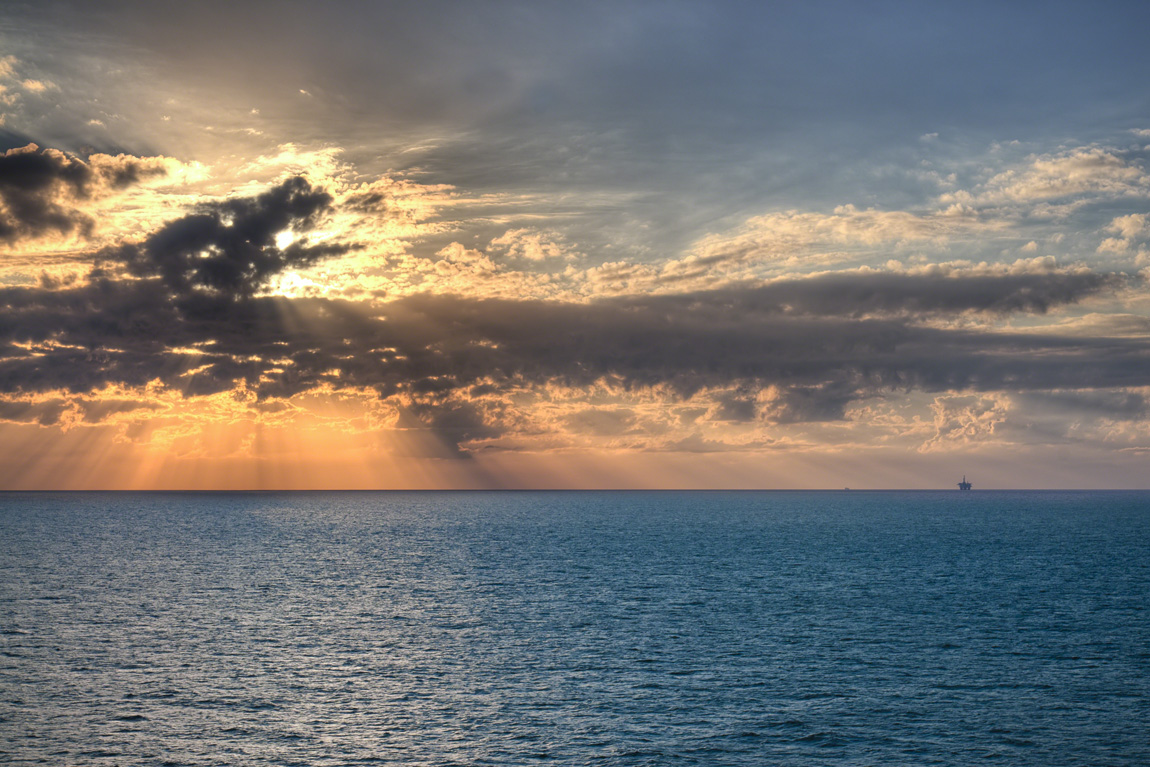 With hope, a step
Towards Him
He takes ten steps runs towards us
Oh yes! That is part of the hope.
Then step by step,
breath by breath,
One fine moment
The finest of all
We find ourselves
In that space
Empty yet complete
Where naught exist but He
No me, no thee,
All is and we are not.
Hari Om Tat Sat
Inspired by my dear friend Kunal's words this morning and the comments on his poem.
https://randomrantsruminationsramblings.wordpress.com/2019/06/14/quenching/
Sri Krishna Sharanam Mama