Beloved Friends
As I was praying for a beloved friend, these words appeared. She lives very far, and may never read these lines.
But I pray to the Divine Postmaster to somehow shower comfort and love on her heart and those of others who are suffering too.
Please join me if you feel so inspired – in the giving and receiving.
Sending you love,
Sweetness and silence
Sending you hugs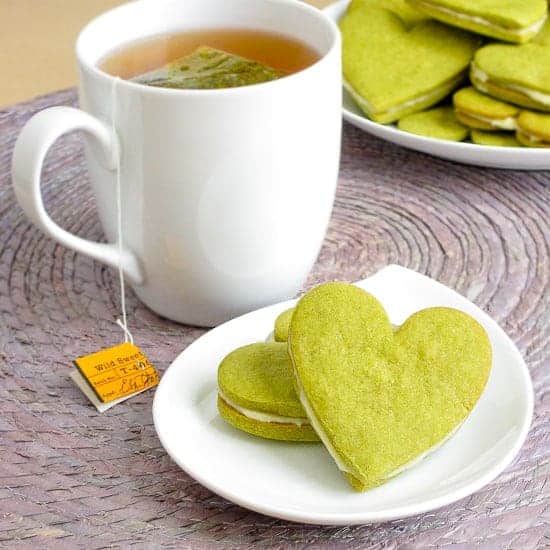 Smiles and patience
Sending you me
With lemon zinger tea
A chocolate chip cookie
You are love
And you are loved
By Gods, angels, trees
Flowers and sea breeze
Beyond your knowing
Feeling and thinking
Enfolded by the Universe
In arms of gentle love
Smile into this moment
All is well
Tender new beginnings
Shimmer
In the smile of your heart
Sri Krishna Sharanam Mama