A string of words appear
In the sky of the heart
Unveiling that second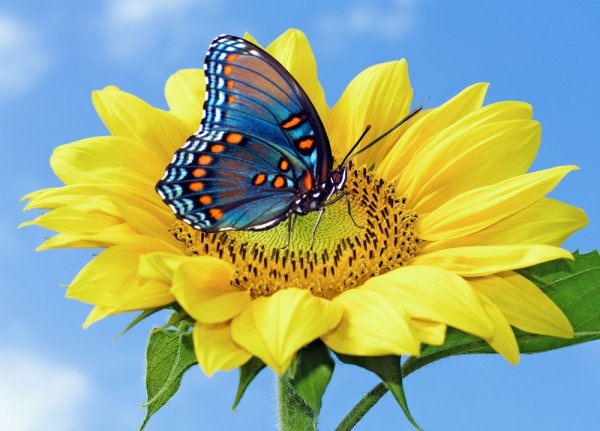 Magical emotions
The good, bad and sad
Dancing within
Yet, what sweet satisfaction
They bring to my soul
To read those very words
And see them
Smile in your heart too.
Thank you beloved friends for reading my words here and also sharing yours.
I feel blessed to participate in this sharing of hearts – beautiful and sublime – through reading and writing poetry. Thank YOU, magical writers and readers.
I wanted to share my deep gratitude to Joey Blue for sharing my blog in "Five Poetry Blogs you should meet this Winter." Please do hop over to his blog, dip into some awesome words and enjoy the mysteries of the heart.
https://thepoetryaboutus.com/2018/11/27/five-poetry-blogs-you-should-meet-winter-2018/
Sri Krishna Sharanam Mama