When you route your life through God
All is always well.
The words of praise and accolades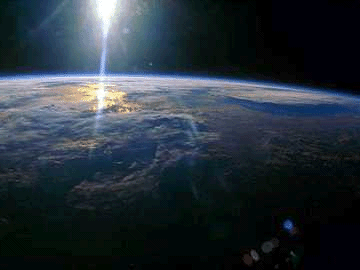 Are His beneficent gifts.
The treachery, deceit and infamy
Are His divine lessons
Lessons really?
What are they?
Well, actually there is just one
That repeats
Again and again – till we get it.
Open your heart
Expand your mind
Hold all existence
In gentle love
For you are
pure existence
As are all
Dew drops in a petal of love
Sri Krishna Sharanam Mama
108 day Vow: Day 76